Tadjourah-Balho-Mekele road linking Djibouti and Ethiopia inaugurated
Dec 6, 2019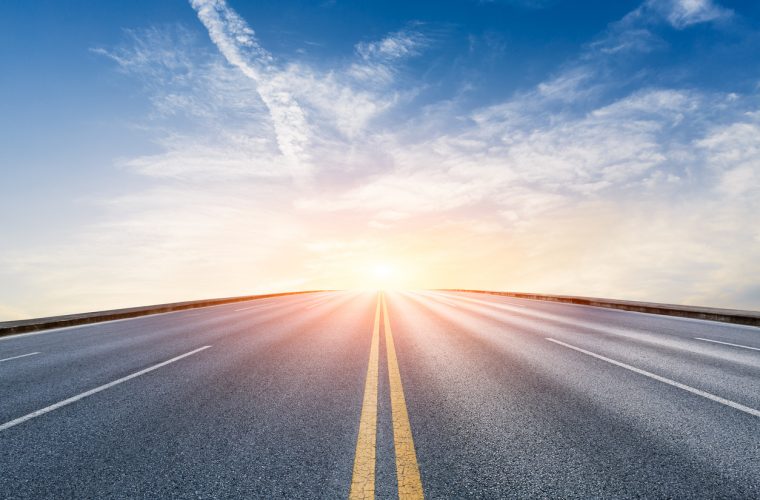 The Tadjourah-Balho-Mekele road, a highway connecting Djibouti and Ethiopia has been inaugurated. The inauguration was attended by Djibouti president, Ismaïl Omar Guelleh, Ethiopian minister of transport and other dignitaries. The 120km road is set to connect the new Tadjourah port of Djibouti dubbed a third corridor to the small town of Balho the city of Mekelle the capital city of Tigrai, Ethiopia. The Tadjoura Port has been built to mainly focus on general cargo, such as livestock, sesame, frankincense, fertilizers and grain. Tadjourah-Balho-Mekele
Tadjourah-Balho-Mekele

The US $156m road project was financed by the Kuwait Fund for Arab Economic Development (KDEF). The new highway will go through the Djiboutian border town of Balho intercepting the road to the port of Assab in Eritrea which used to connect Ethiopia to the sea and will go through Afar to Mikelle the capital city of Tigrai.
Also Read:Construction of Road interchanges at Kampala Northern bypass in Uganda to be completed by next month. Djibouti is a key transhipment centre and the main seaport for Ethiopian international trade since it is strategically located near the busiest sea routes in the world, controlling access to Red Sea and the Indian Ocean. Upon completion the highway is expected to relieve the congestion of commercial traffic between the port of Djibouti and Ethiopia.
The new road will also cut down the travel time for trucks going from Djibouti to Afar and Tigrai states substantially. Moreover, since the new road doesn't go through the Amhara regional state the difficulty, robbery, road blockage, and other illegal activities against any transportation systems will be eliminated.
Source: https://constructionreviewonline.com/